Buy now. Pay in 3 installments $ 314.66 with
| | |
| --- | --- |
| Máxima transpirabilidad | Fast-drying |
| No ironing required | Tejido Termorregulador |
| Ultrasuave | Absorbe la humedad |
Men's navy blue short sleeve t-shirt with loose fit and rounded hem.

Ultra breathable technology that optimizes body temperature, perfect for warm and cool environments. Ultra-soft fabric for comfort

Model is 6'2" tall and wears a size M
NATIONAL | Peninsula and Balearic Islands
Shipping: 24 - 48 hours
Free returns and exchanges at home. We extend our deadline until 14/01/24.

INTERNATIONAL
Shipping: 3 - 8 days (Europe) | 7 - 15 days (Rest of the world)
Our return period is 30 calendar days from the moment we receive the package. We extend our return period until 01/14/24.

Click here to check our return and exchange policy.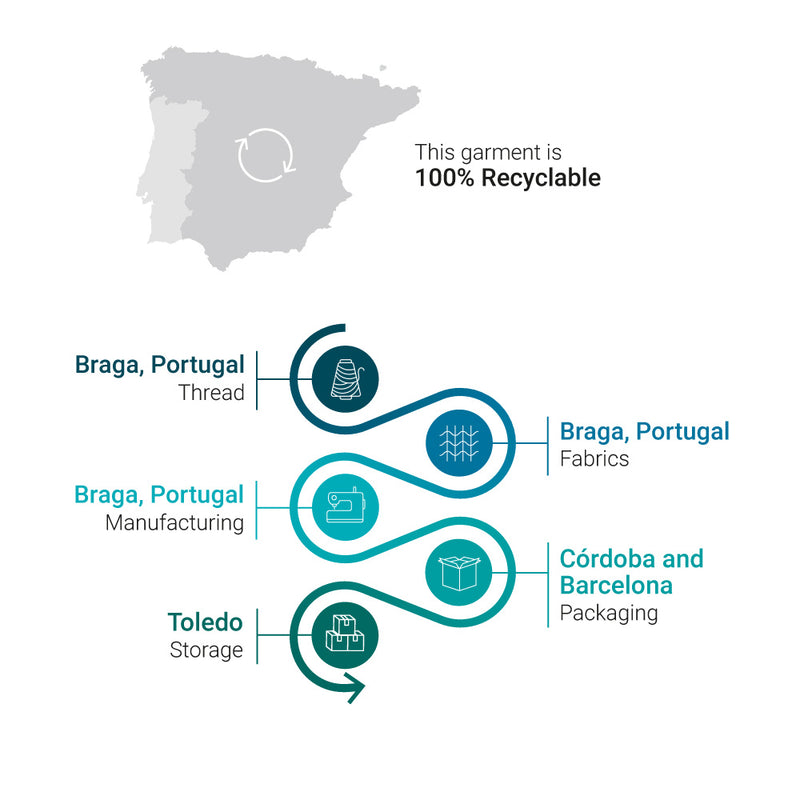 ICE men's navy blue T-shirt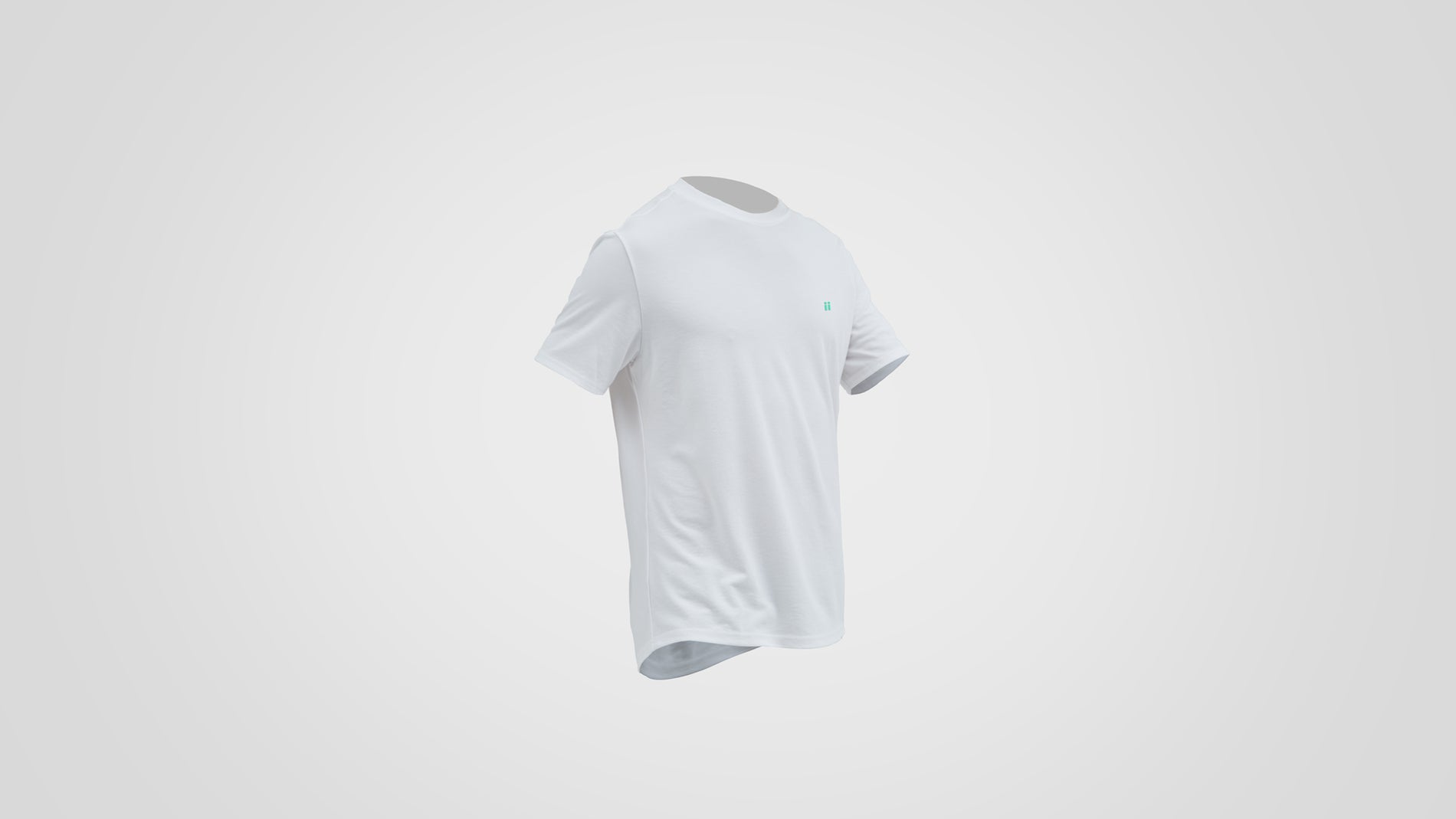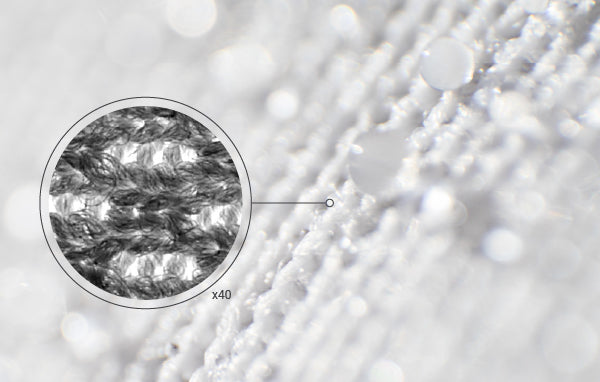 Tejido ICE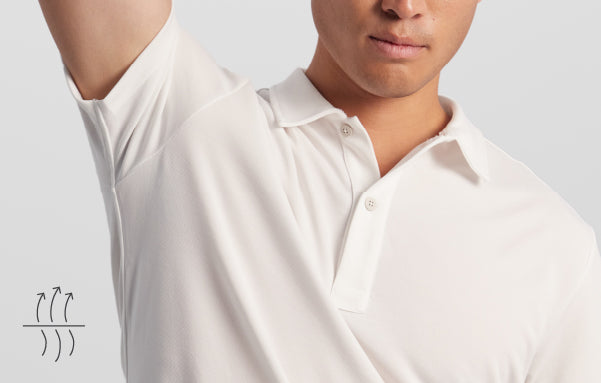 Máxima transpirabilidad
Perfecta para climas húmedos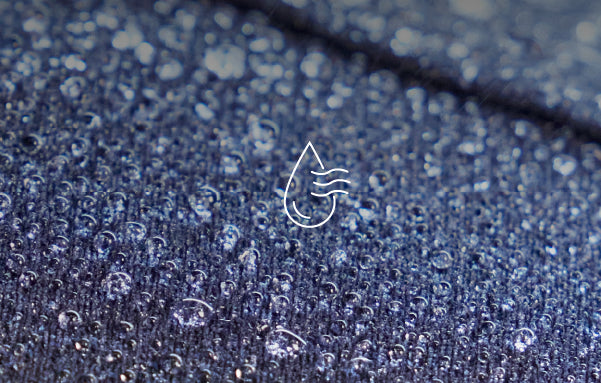 Fast-drying
Adiós a la humedad en unos minutos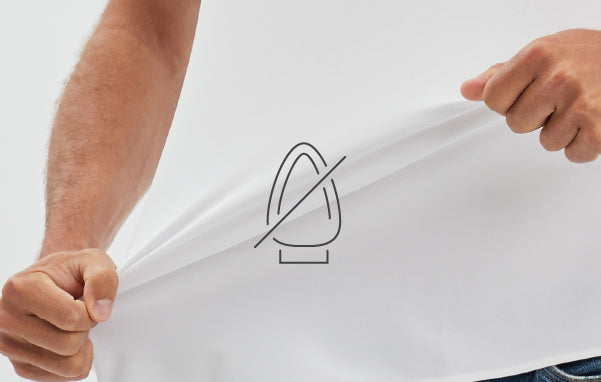 Wrinkle-free
La elección perfecta para todos tus días con la tecnología textil sin marcas de sudor, transpirable y sin arrugas.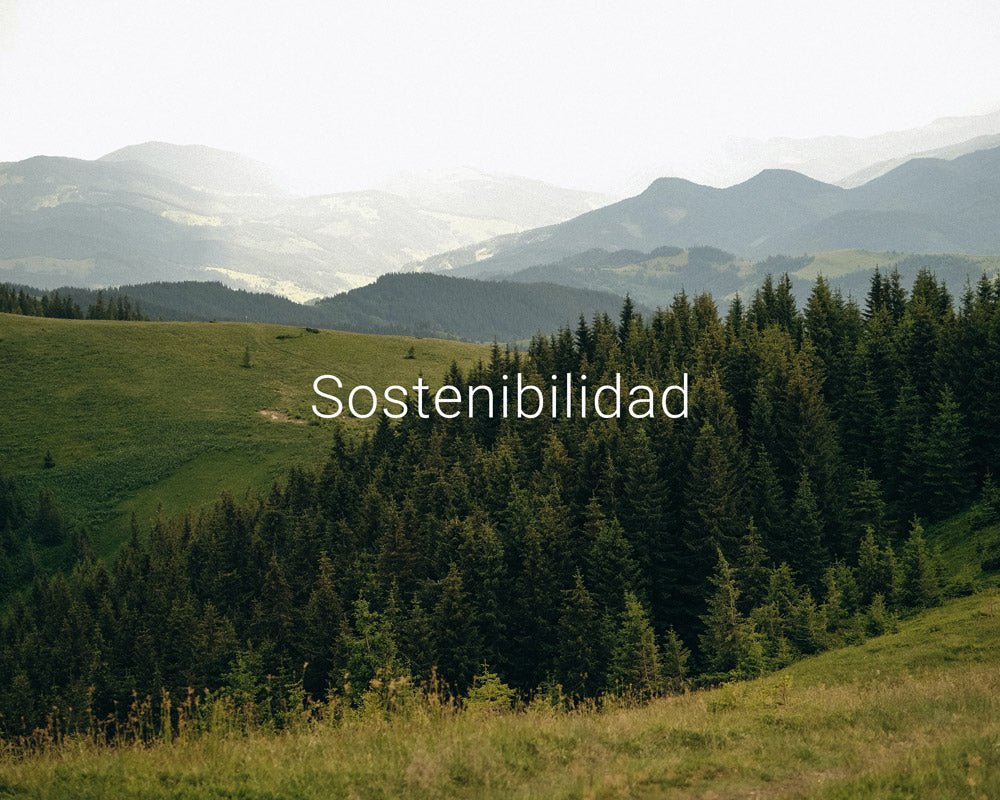 Moda sostenible y circular
Residuos convertidos en recursos
Materiales 100% reciclados y reciclables
Sustainability
Moda inteligente diseñada para la vida
Tecnología al servicio de las personas
Diferentes tejidos para hacer tu día a día más fácil
Tecnología