Life-ready Smart-fashion

Stain repellent

No need to iron

Breathable

Flexible & lightweight

Easy care

No sweat marks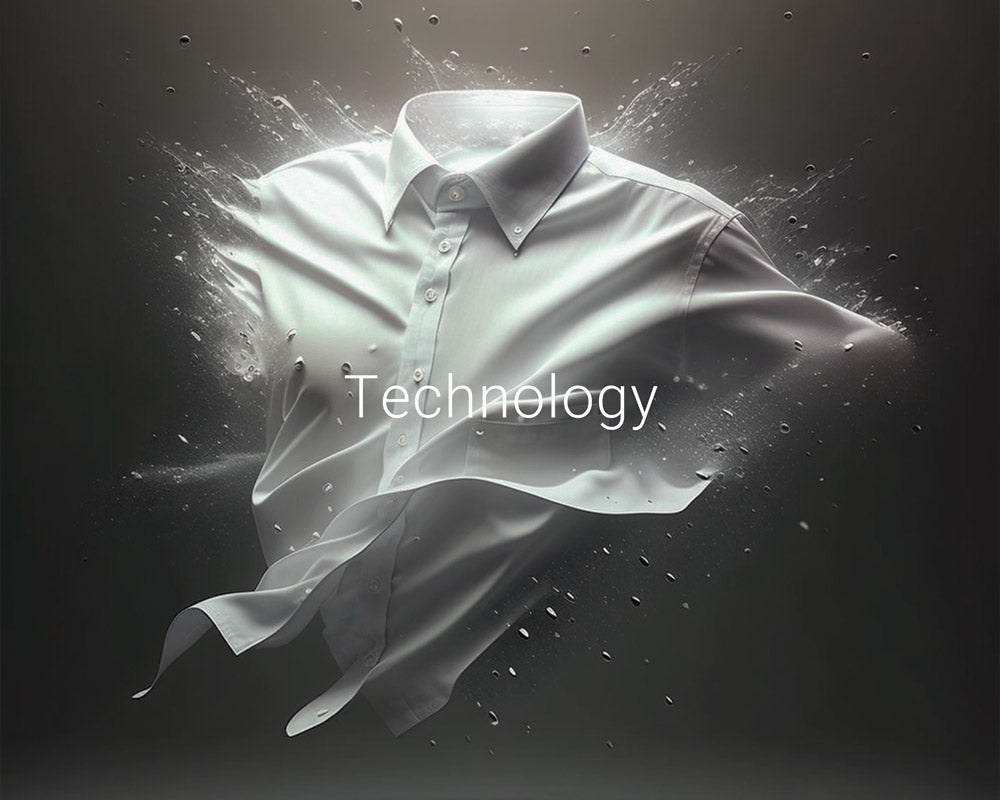 Life-Ready Smart-Fashion
Technology at the service of people
Different fabrics to make your day-to-day life easier
Technology
Circular and sustainable fashion
Waste turned into resources
100% recycled and recyclable materials
Sustainability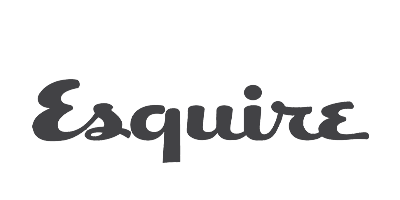 "La tecnología se pone de nuestro lado con las camisas de nueva generación de la empresa española Sepiia"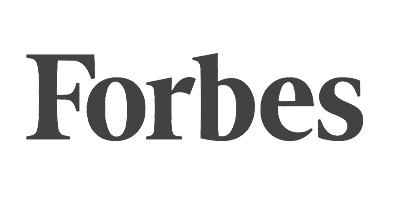 "No son las camisas del futuro, sino del presente, porque ya son una realidad y su etiqueta, además, es española."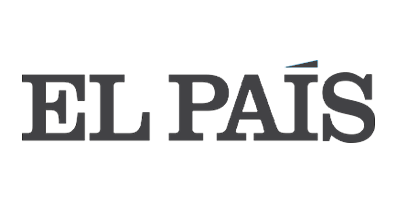 "Sepiia, engineered garments for everyday wear. They are pioneers in this type of garment, it is manufactured in Spain and is sustainable."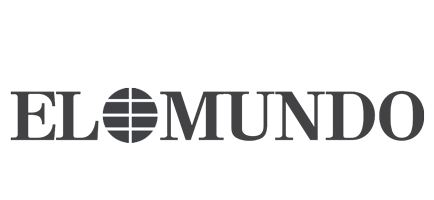 "It seems impossible, but it's real. The Spanish company Sepiia has been working for three years on the development of garments with which it is possible to save many washes and forget about ironing."
+70€ FREE SHIPPING
+100€ FREE SHIPPING
WORLDWIDE SHIPPING
Delivery in 48 / 72 hours
Delivery in 3 - 5 business days
SECURE PAYMENT
SECURE PAYMENT
SECURE PAYMENT
Visa | Mastercard | Paypal | Bizum | Klarna
Visa | Mastercard | Paypal | Bizum | Klarna
Visa | Mastercard | Paypal | Bizum | Klarna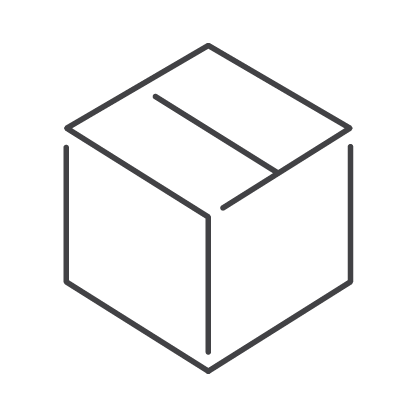 30 DAYS RETURNS
30 DAYS RETURNS
30 DÍAS PARA DEVOLUCIONES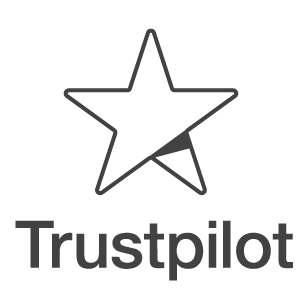 MORE THAN 2000 REVIEWS
MORE THAN 2000 REVIEWS
MÁS DE 2000 REVIEWS
4.4 stars out of 5
4.4 estrellas sobre 5
4.4 estrellas sobre 5