Buy now. Pay in 3 installments 265,33 kr with
Brown sweatshirt with slightly oversized cut. The entire garment is built of the same fabric, even necks and fists, which do not carry elastane. It is a light, elastic and thermoregulating garment. The fabric abroad has a certain texture that reminds of the appearance of a sweater, this together with a formal cutting pattern, makes it a very combinable and adaptable garment to any situation.
The model measures 1.85 m and carries a size l

NATIONAL | Spain and Balearic Islands
Shipping: 24 - 48 hours
Free returns and exchanges
INTERNATIONAL
Shipping: 3 - 8 days (Europe) | 7 - 15 days (Rest of the world)
Exchanges & Returns: Our period is 30 calendar days from the time of receipt of the package.check the return and exchange policy here.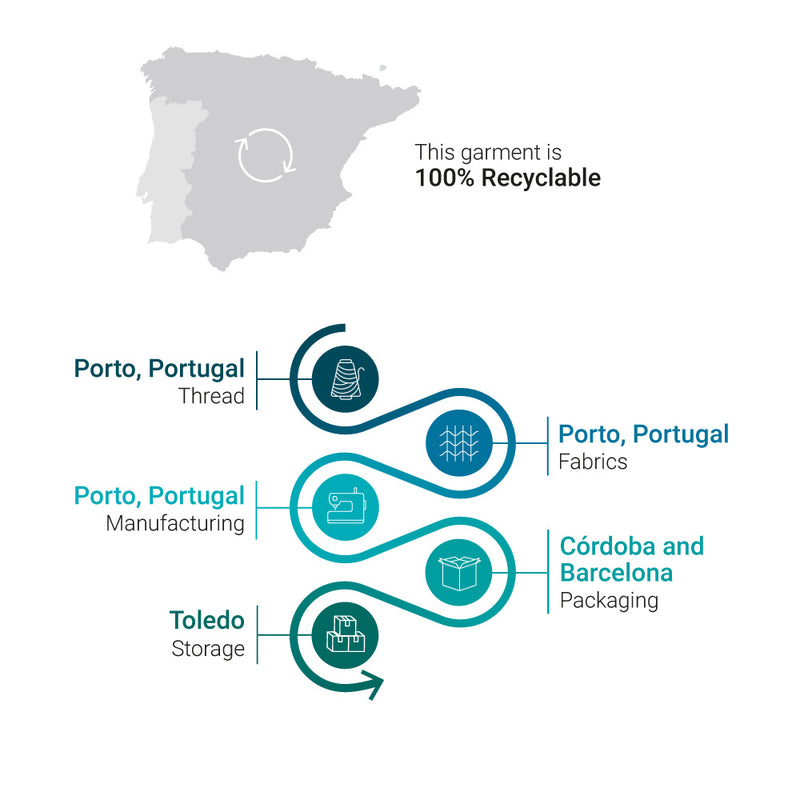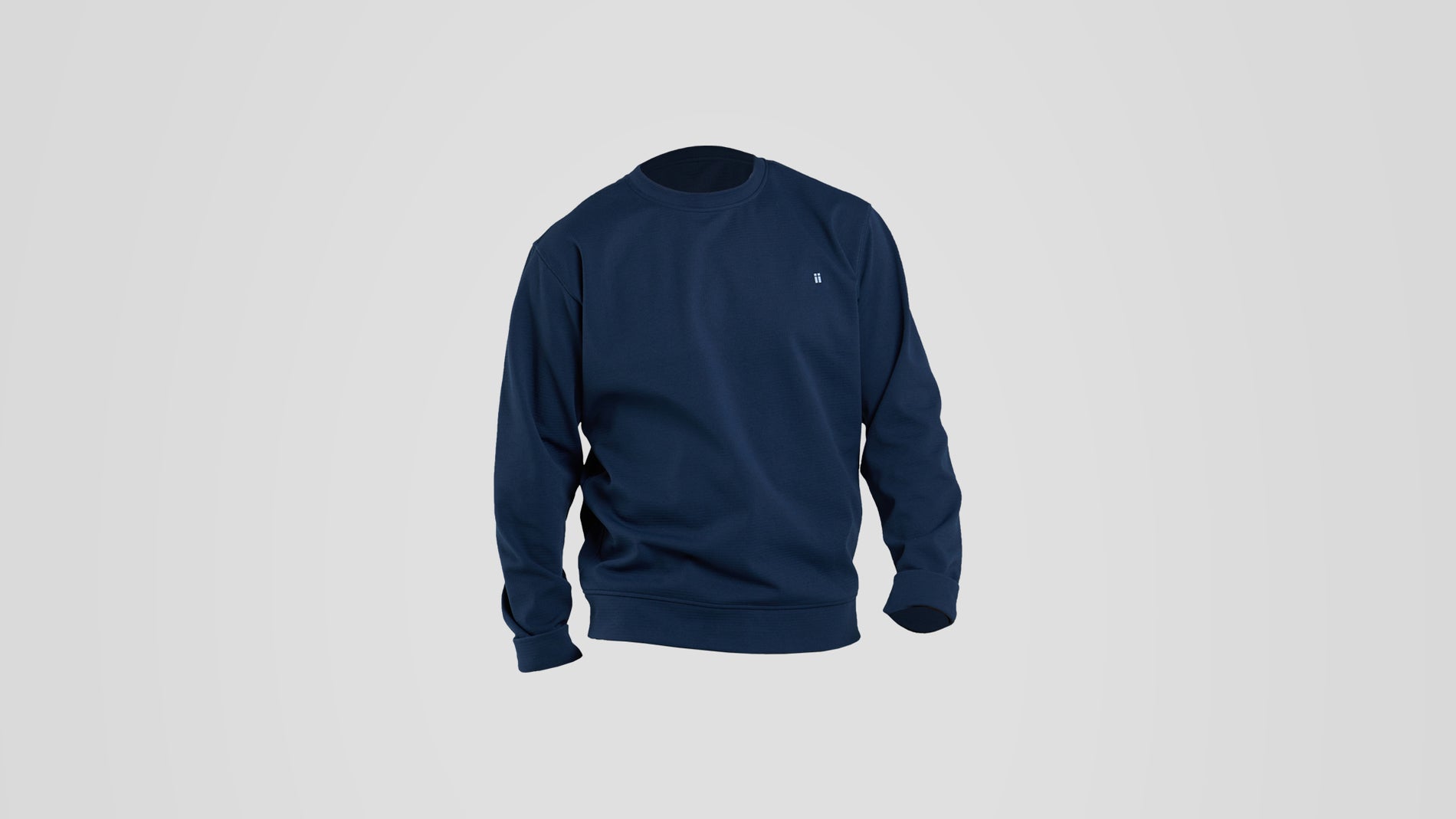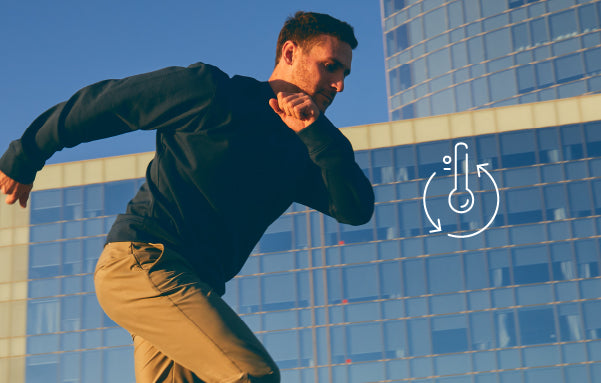 Fabric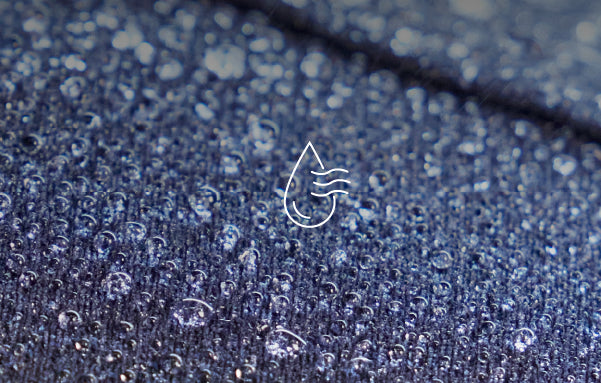 Locally produced
Stain-free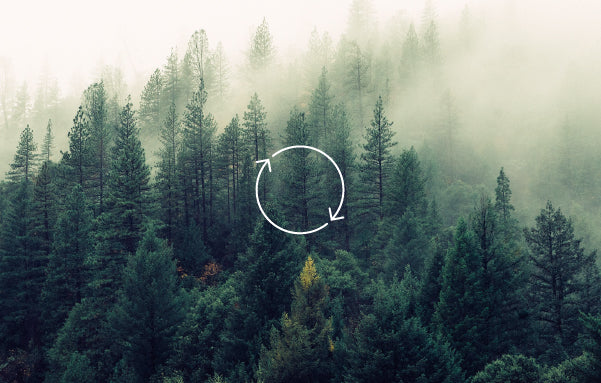 Tejido reciclable
It will never be a waste for the planet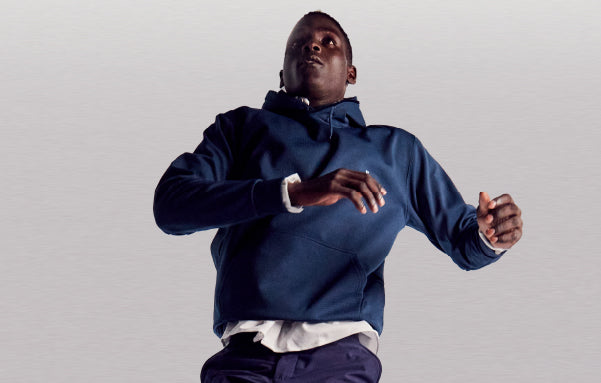 Duradero y versatil
Tejido técnico diseñado para durar
The perfect choice for every day with sweat-free, breathable and wrinkle-free textile technology.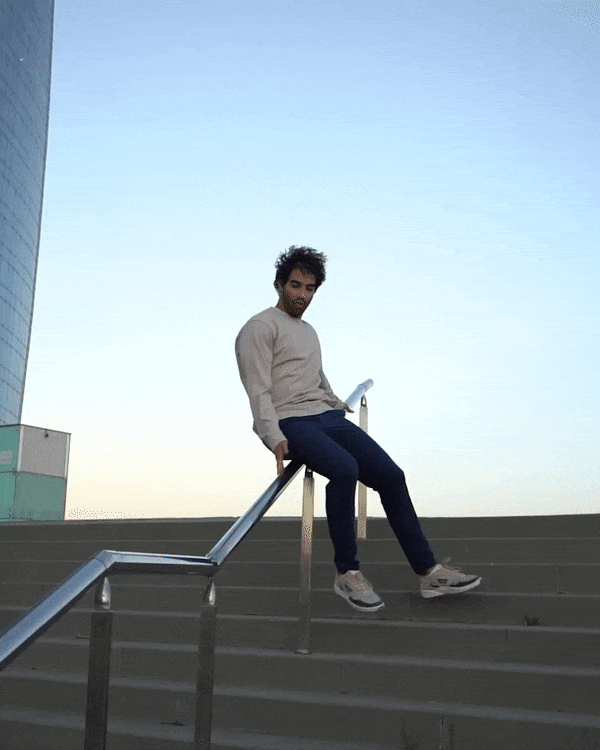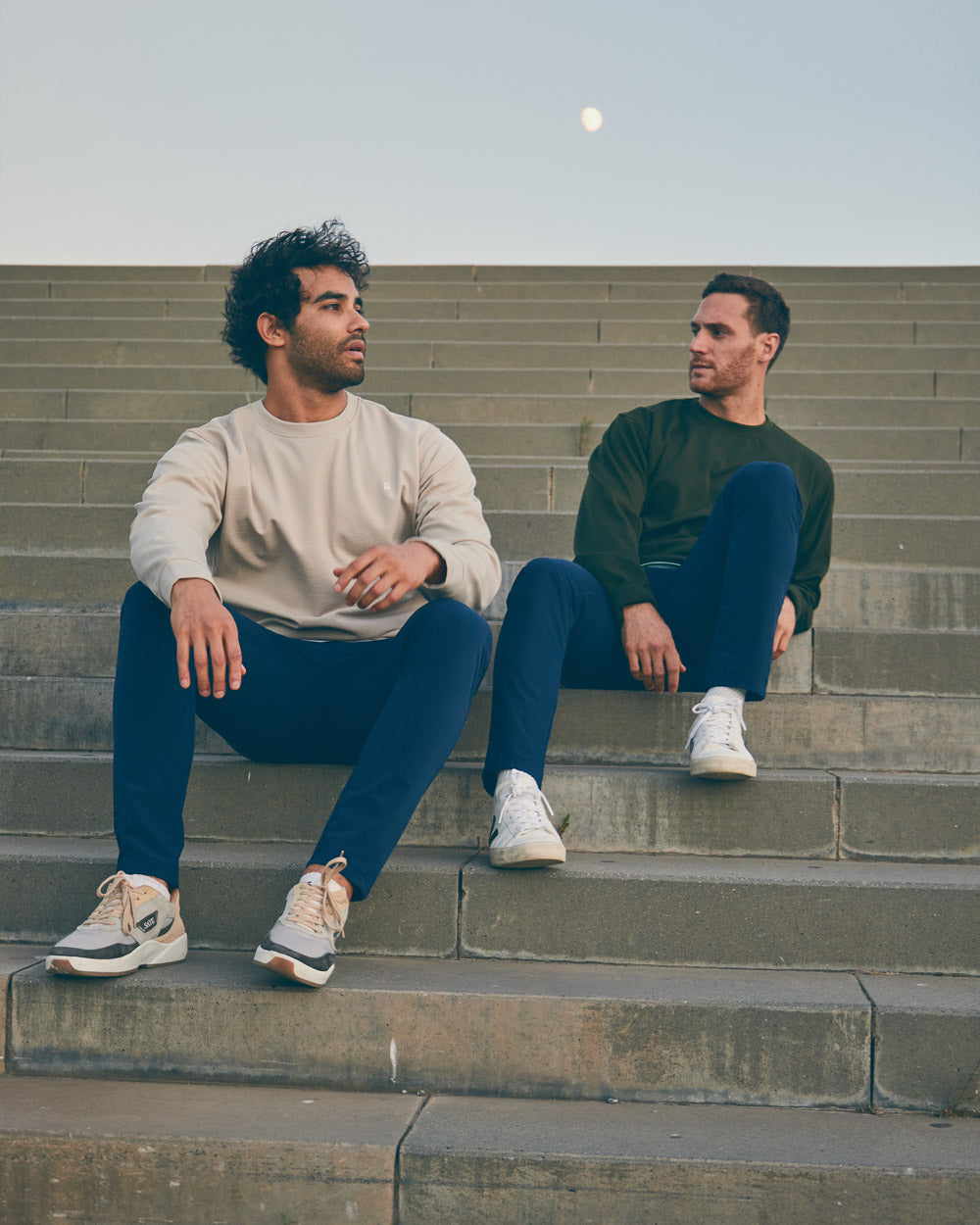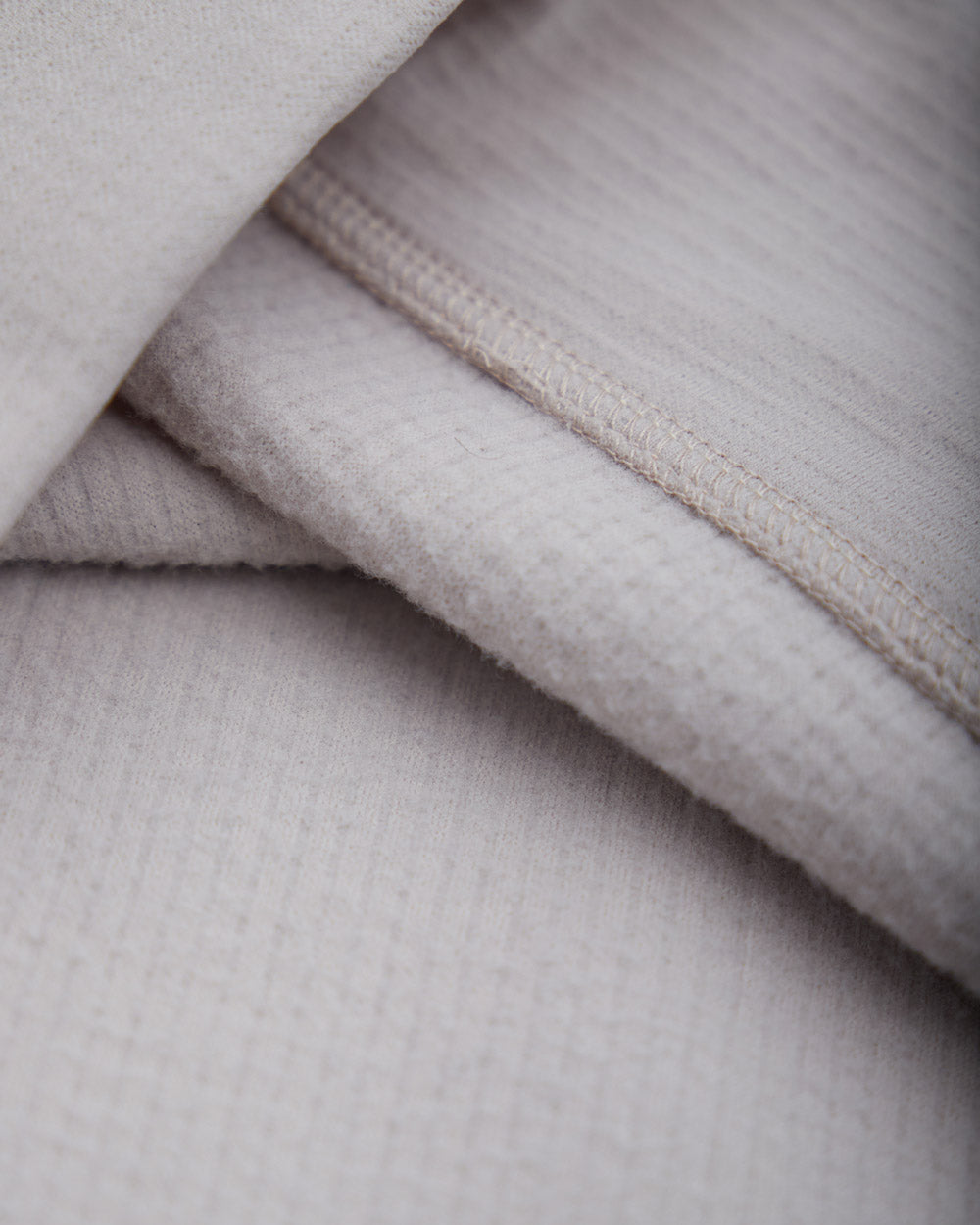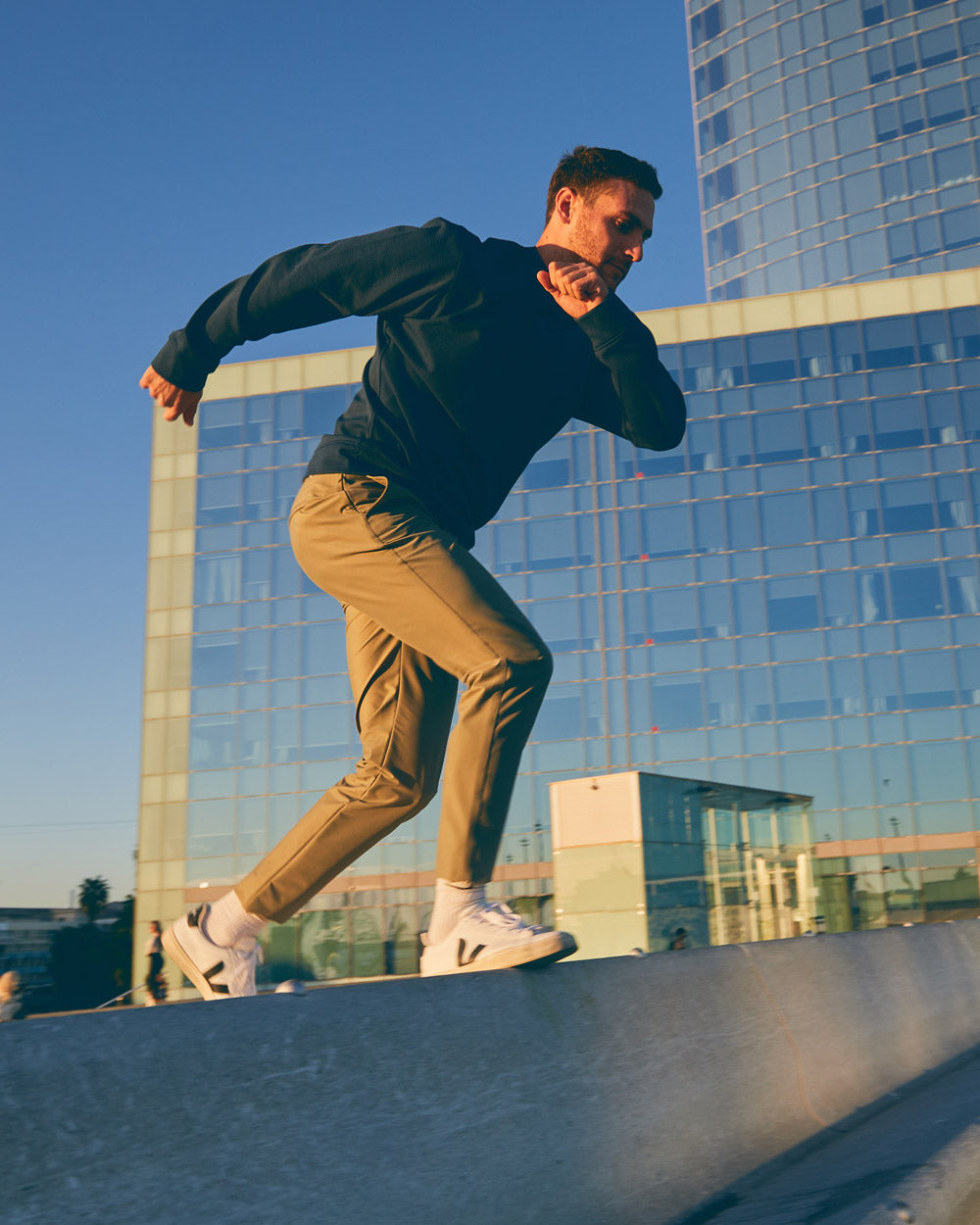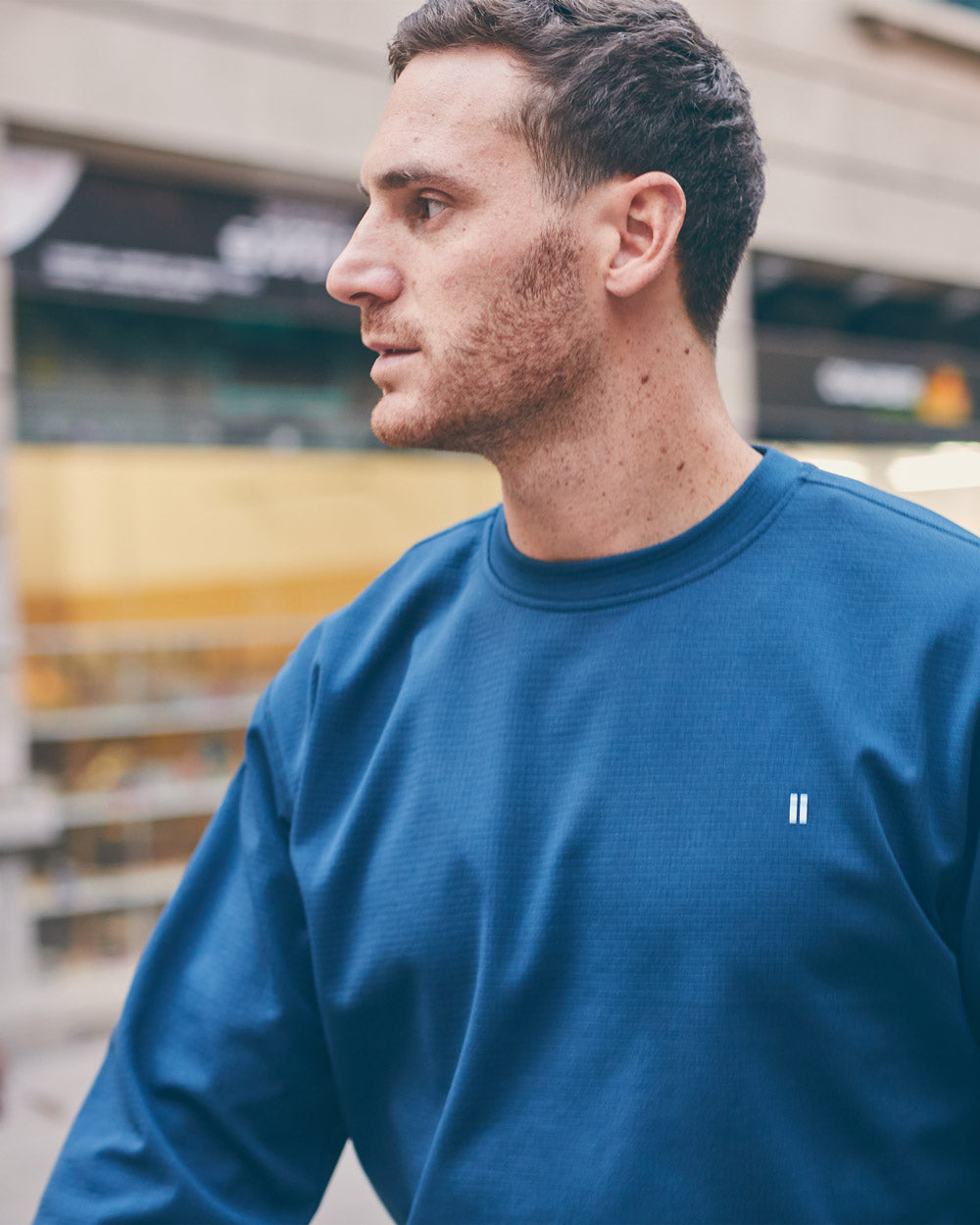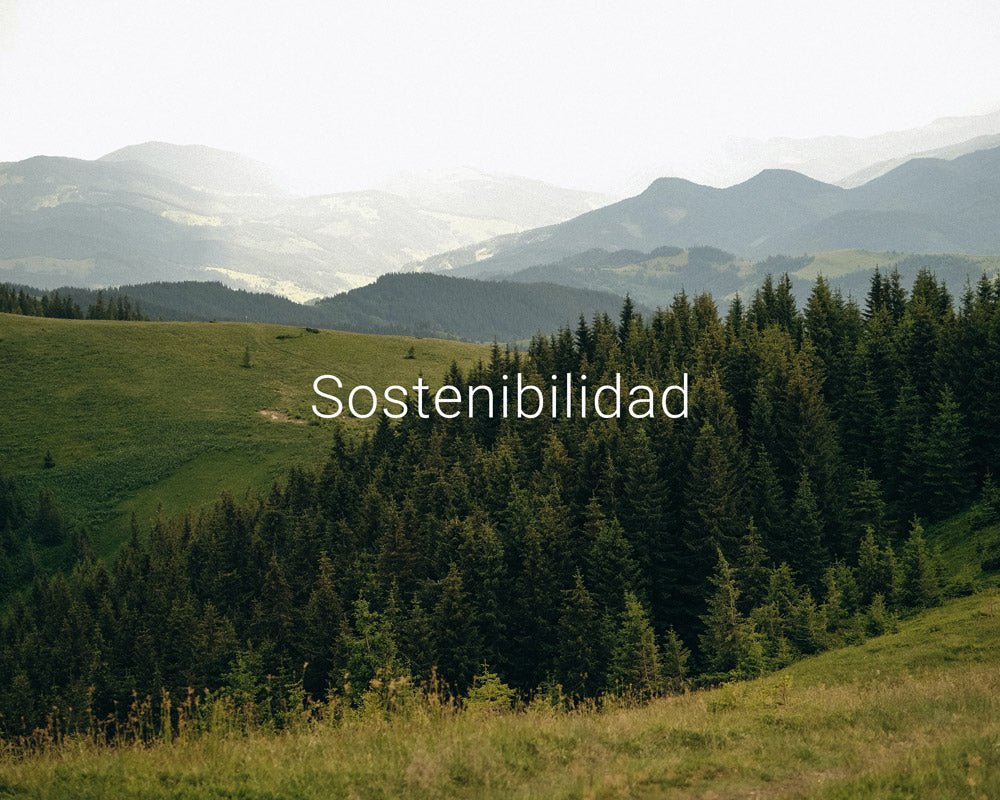 Sustainable and circular fashion
Waste turned into clothing
100% recycled and recyclable materials
Sustainability
Smart fashion designed for every day
Different fabrics to make your day-to-day life easier
Technology