Suit pack (Groundbreaker blazer + trousers)
If you wear a suit, your life is about to change: The best combination of comfort and elegance.
The only suit that fits what you really need:
Make your life easier and save time
stain resistant
anti-wrinkle
Thermoregulator
no odors
Fast dry
easy care
If your job calls for a formal cut, you no longer have to compromise on comfort. Creating positive impact together
Preserving the planet for future generations.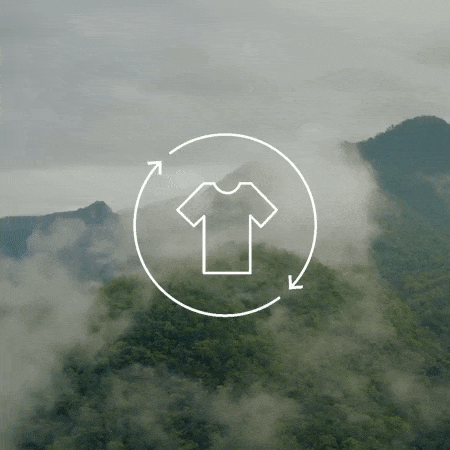 100% recyclable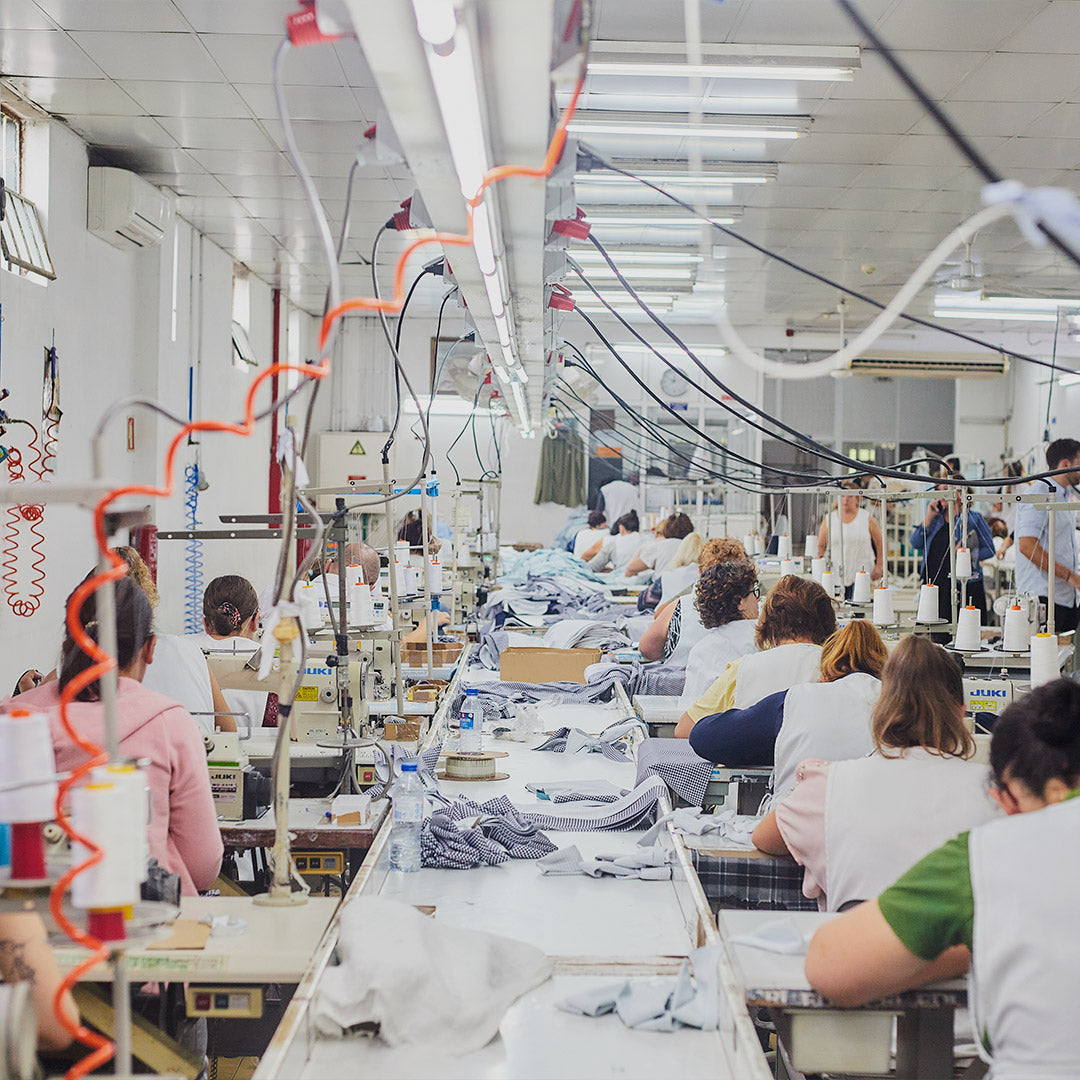 Made in Spain and Portugal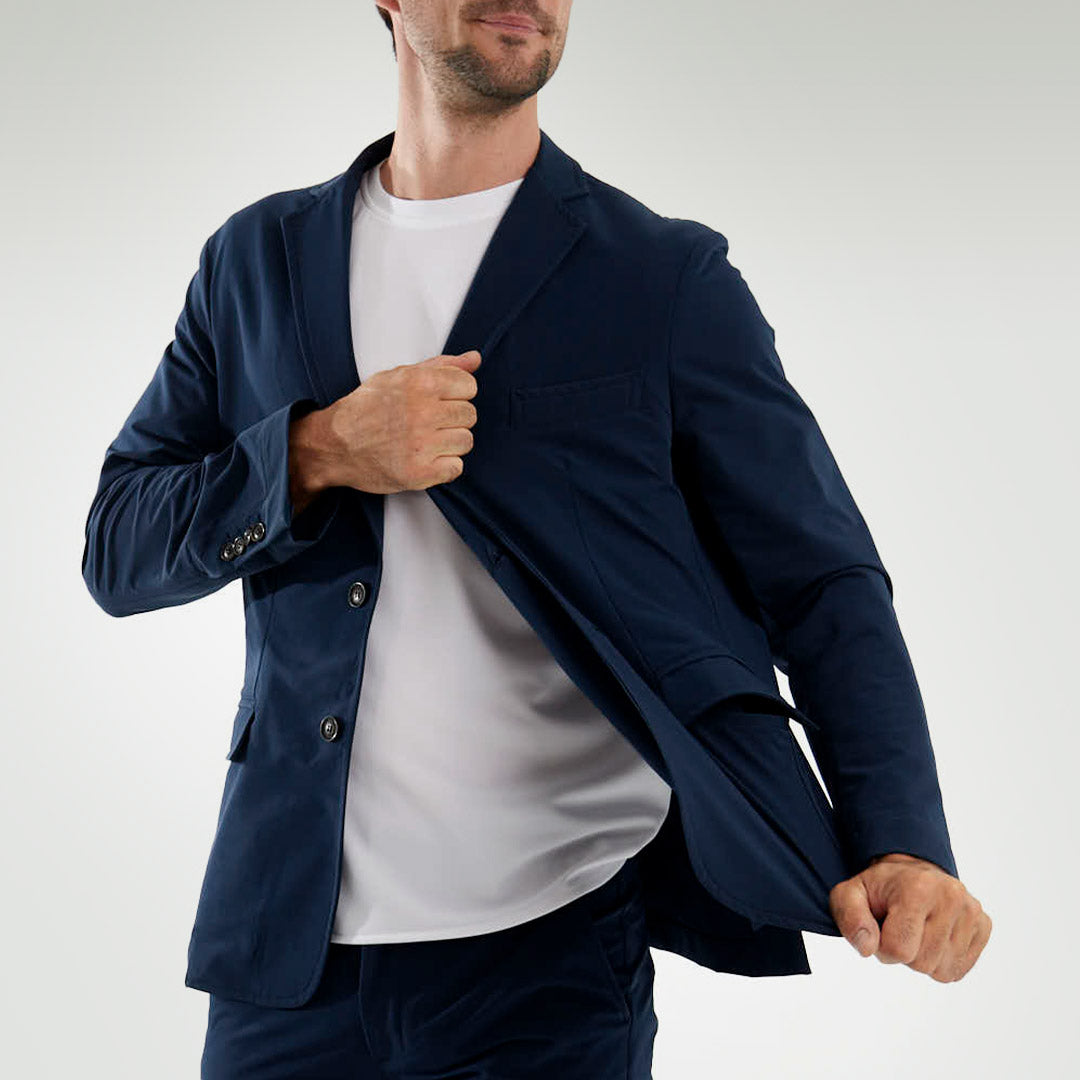 More durability = less garments in your closet
So that nothing can stop you no matter the circumstances
An all-terrain suit for the office, business trips, events, and the most special moments, because life is meant to be enjoyed.