¿2x1? Mejor uno que vale por dos
Less is more: With Sepiia you don't need as many clothes because the ones you have work better thanks to textile technology.
Let's talk about price
Is it expensive or cheap? We are transparent, and we tell you why it is worth what it costs.

Como consumidor, creemos que tienes derecho a conocer en qué se invierte cada euro. 
Let's talk about people
¿No deberían tener los mismos derechos y libertades las personas que hacen la ropa y los consumidores que la compran? We manufacture in Spain and Portugalgenerating jobs, opportunities and industry near us.

Cuando pagas sueldos justos, el margen de marca es menor. En lugar de elevar el precio para hacer rebajas estacionales, preferimos offer a fair price all year round.
Buy less, better.
We want to use these dates to make conscious consumption have a positive impact on our society.
Hablemos del medio ambiente
Cada compra genera un impacto. Trabajamos para preservar los recursos del planeta
Minimal impact
Our garments save up to 99% water and are CO2 neutral.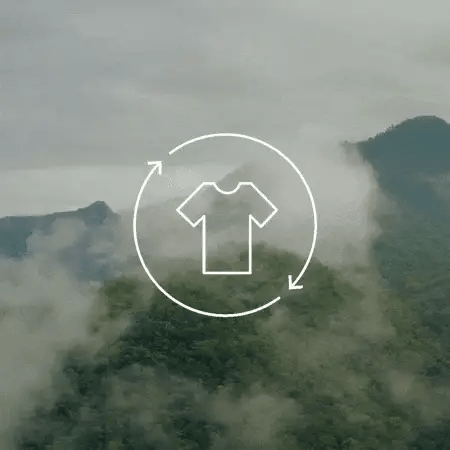 Circularity
All our fabrics are 100% recycled and recyclable.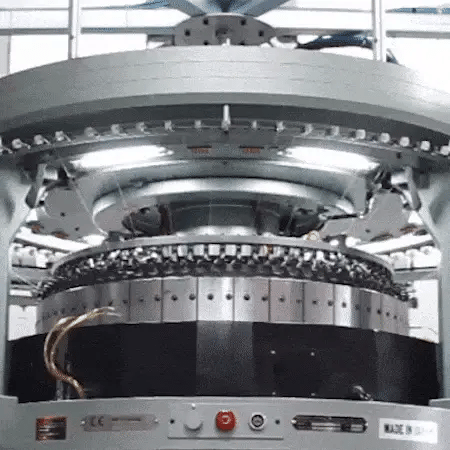 Local production
We manufacture entirely in Spain and Portugal.