Buy now. Pay in 3 installments $41.338 with
If you hesitate between two trousers sizes, choose the larger size.
NACIONAL | Península y Baleares
Envío: 24 - 48 horas
Cambios y devoluciones gratuitos a domicilio
INTERNACIONAL
Envío: 3 - 8 días (Europa) | 7 - 15 días (Resto del mundo)
Nuestro periodo es de 30 días naturales desde el momento de recepción del paquete.Consulta la política de cambios y devoluciones aquí.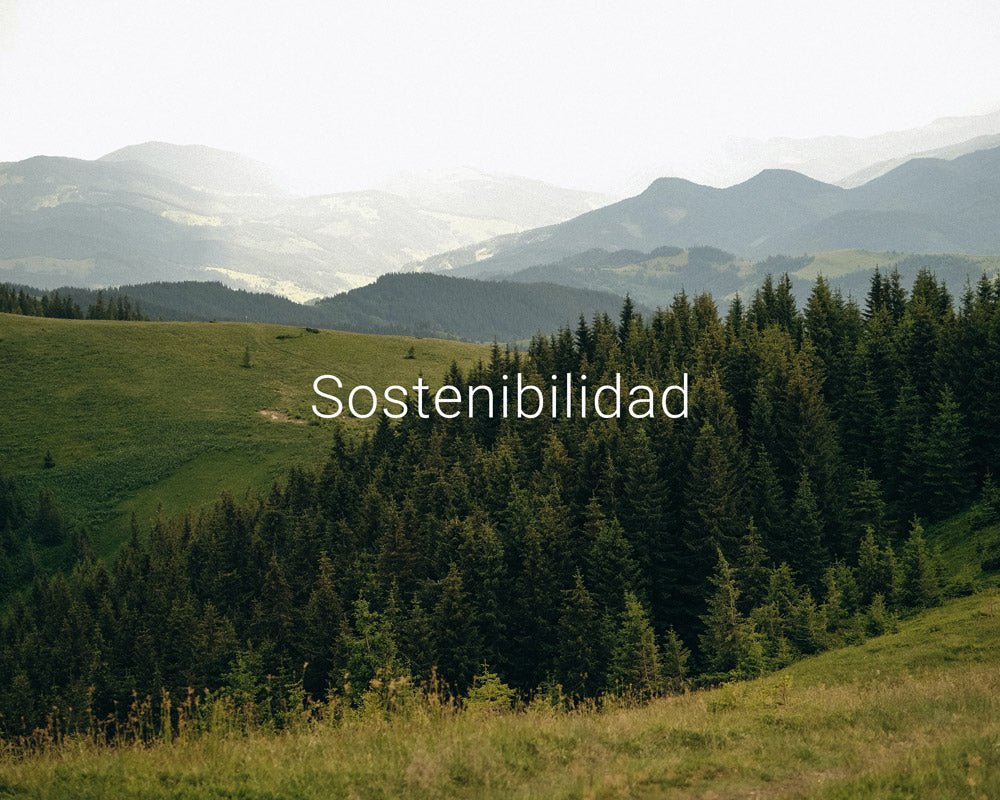 Moda sostenible y circular
Residuos convertidos en recursos
Materiales 100% reciclados y reciclables
Sustainability
Moda inteligente diseñada para la vida
Tecnología al servicio de las personas
Diferentes tejidos para hacer tu día a día más fácil
Tecnología